In the summer of 2020, Watergames & More constructed a Spray Park in Plaswijckpark's Harbour Playground. The Spray Park is part of an entirely novel urban renewal plan. Over forty new water attractions have been erected in the new water playground and its adjacent terrace.
Project activities
The scope of the assignment comprised several parts: the erection of two waterslides in the paddling pool, renovation and conservation of both the concrete pool and the water play structure, and construction of the Spray Park.
Demolition work first had to be performed to prepare the site for the new water attractions, so that Watergames & More could set to work constructing the Spray Park in Plaswijckpark family park. In addition, we laid the foundations at the appropriate height to enable casting of the concrete floor. The floor was then broom surfaced. Among the components that we supplied and installed are a concrete basement buffer & plant room, the plumbing and drains, an attraction pump, water pump, switch box and the playground equipment of course.
Project details
The spray park occupies an area measuring approximately 300m². Various types of play equipment have been installed at the Spray Park, including three Water Weavers supplied by our partner Waterplay Solutions Corp.. These Water Weavers were added to our product range in late 2019. The Water Weaver is a unique product designed to stimulate children's brains and encourage them to take exercise by means of interactivity and playful water effects. The main advantage of this equipment is that it is suitable for all ages, abilities and playing styles.
The video below offers an impression of the Water Weaver equipment:
Investing in a Spray Park that suits the park's identity
Plaswijckpark family park invested in the Spray Park to enable more children to play for longer periods, to extend its capacity and to distinguish itself from competitors. It is therefore vital that the Spray Park suits the park's identity. The Spray Park that Watergames & More ultimately delivered aptly complements both the park's existing pallet and its five pillars. Plaswijckpark family park's identity is based on five pillars. These are: Together, Genuine, Cheerful, Active and Space.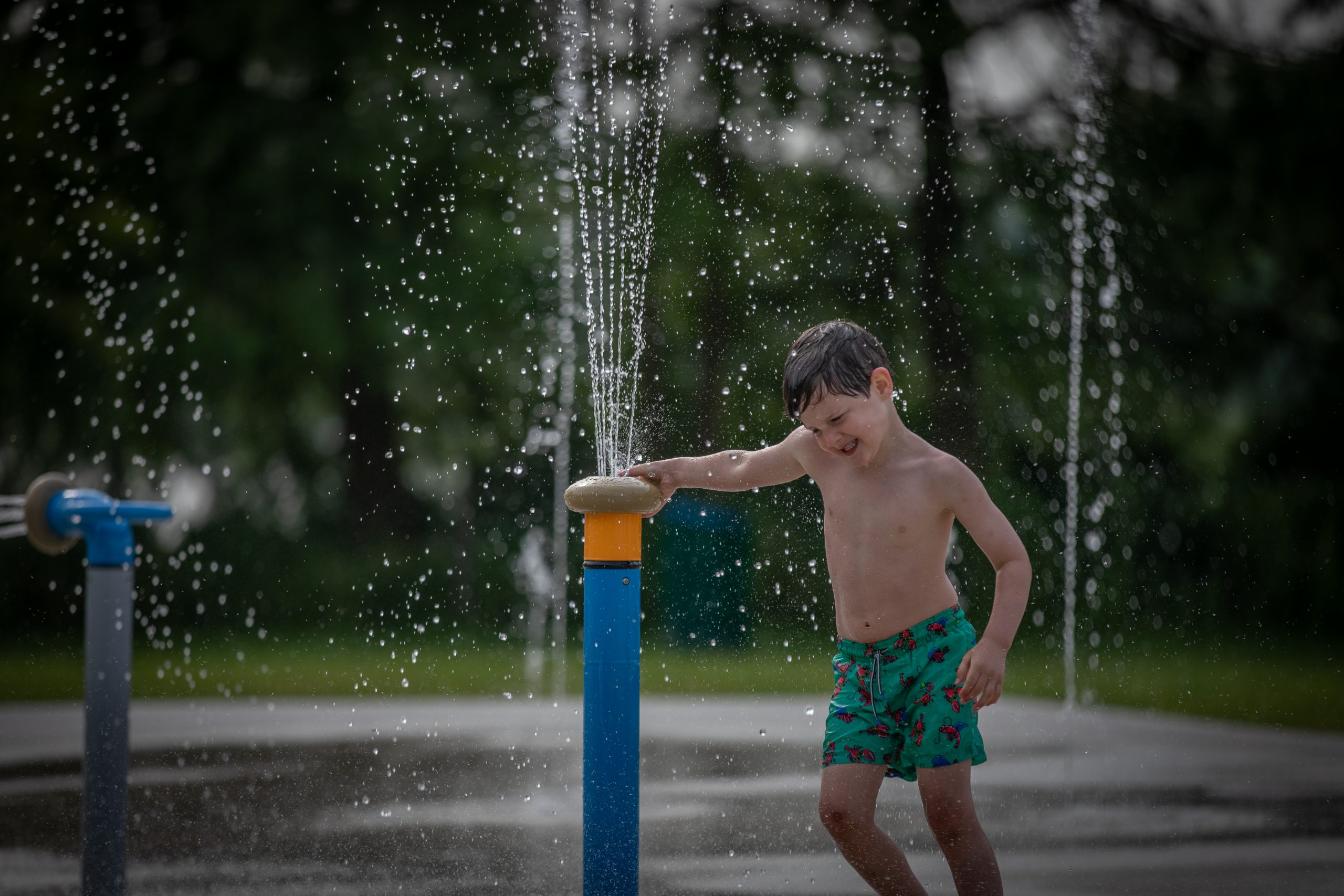 The various elements of the Spray Park challenge the children to play together. This is clearly reflected in its Splash Blasters. These are water cannons which children use to soak one another. This equipment enables children to readily make contact with one another, so that they soon choose to play together. Plaswijckpark had the option of selecting not only the equipment it wanted, but also the colour scheme. The park chose the colours yellow, green and orange, among others. These are bright colours that make one feel genuinely cheerful and literally jump for joy. As the Spray Park is spacious and comprises a wide range of equipment, it encourages children to actively embark on a true adventure with water.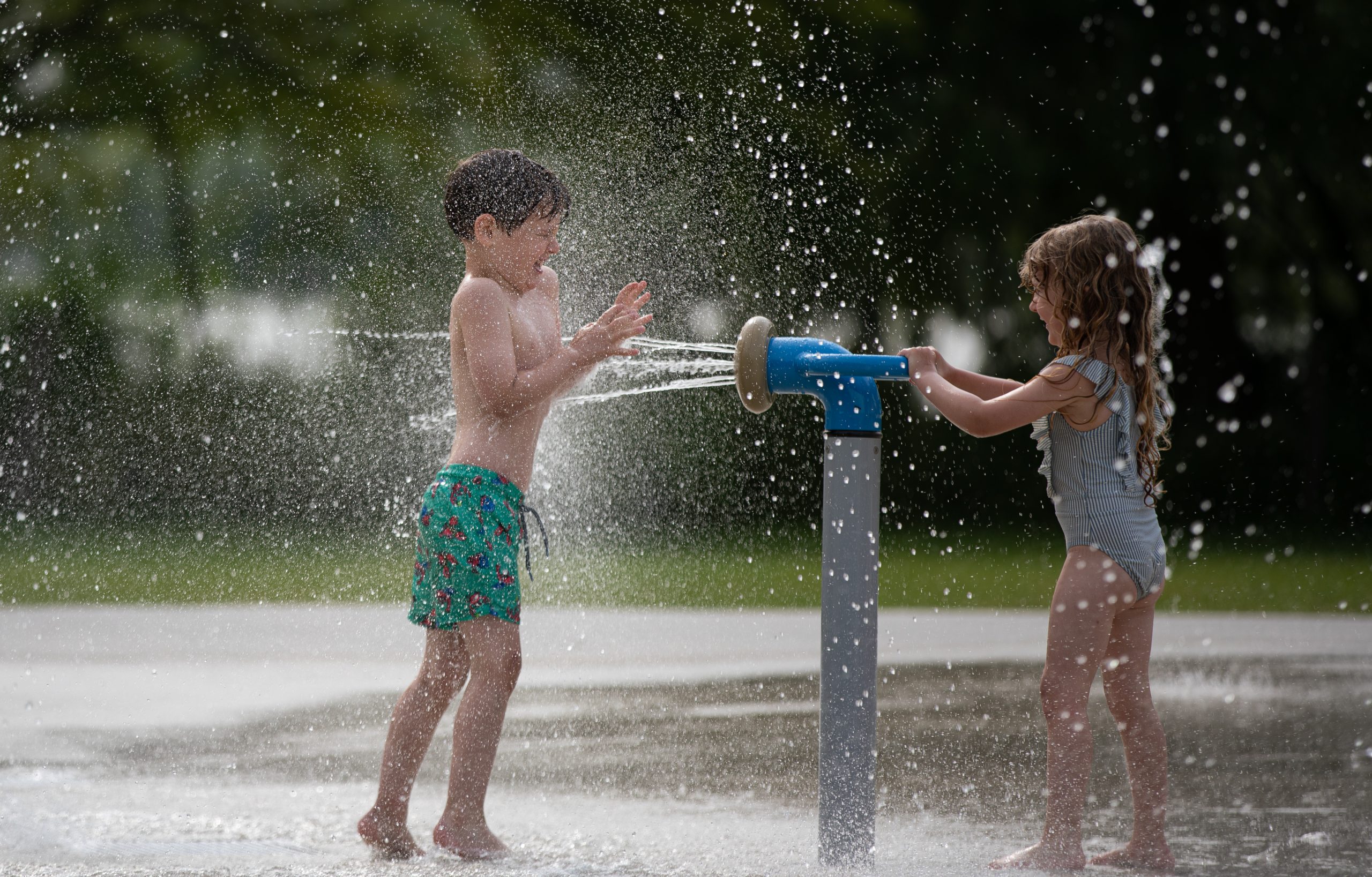 Want to know more about this project?
If so, then contact: