As part of the construction of a new indoor swimming pool in Emmen, the Netherlands, Watergames & More built a Spray Park, several waterslides and a WaterClimbing wall. The principal building contract was awarded to Wind Design & Build. It then approached us to integrate various products from our range in the new swimming pool. Read more below about the WaterClimbing wall we constructed, or click ahead to access information about the Spray Park and the waterslides.
Project activities
On this project, Watergames & More carried out the transport, delivery and assembly of the WaterClimbing wall. We secured the wall to the edge of the pool and proceeded to make it fully operational; turnkey delivery of this water attraction included literally everything from gaskets, screws and lubricants to the hand holds. On delivery, we handed over a folder containing all documents relating to both the project and maintenance of the WaterClimbing wall.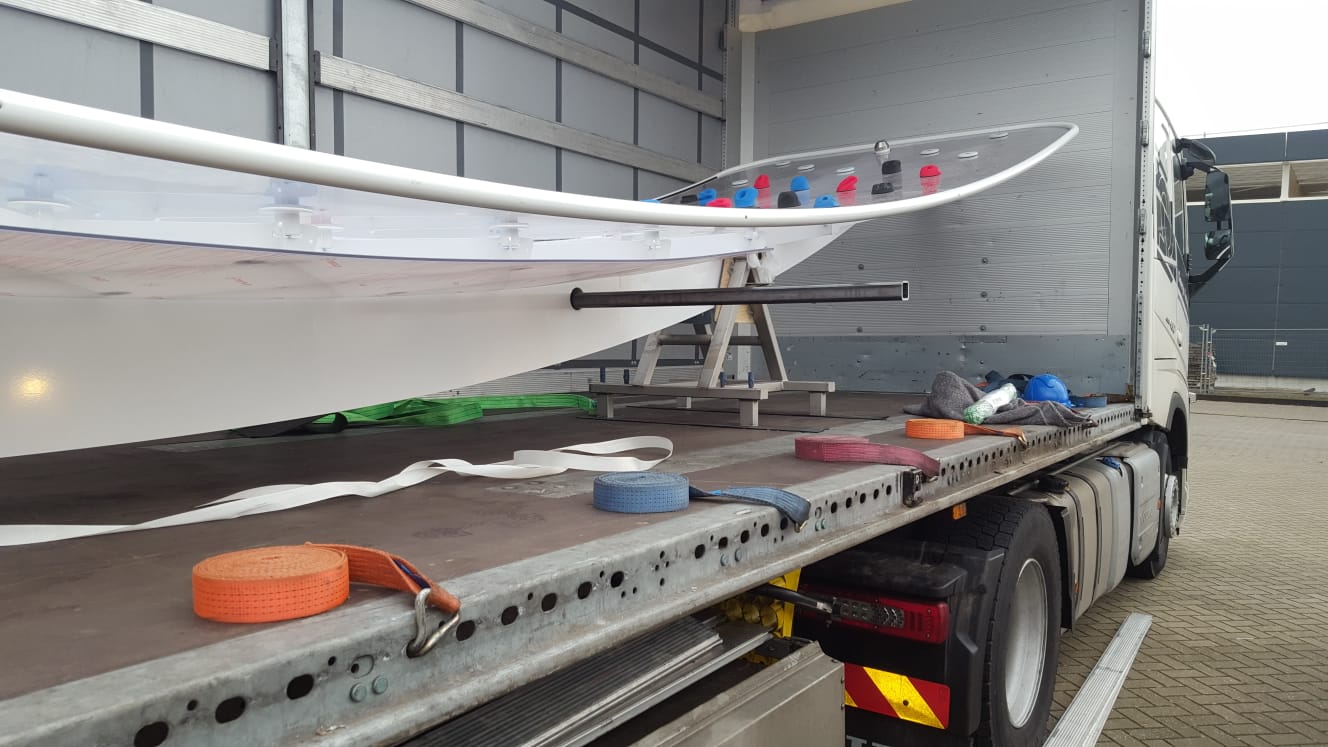 WaterClimbing
This water climbing wall was specially designed for use in swimming pool environments. The product is both fully compliant with the stringent structural, architectural and safety requirements that apply in swimming pools, and meets the relevant DIN and EN standards. The materials used and construction are designed to vouch for both durability and easy maintenance. Resistance to chlorinated water is naturally an aspect that was taken into account throughout this water attraction's design process.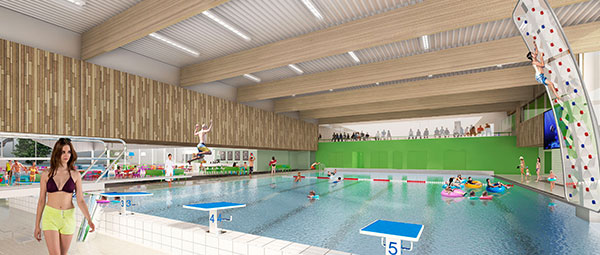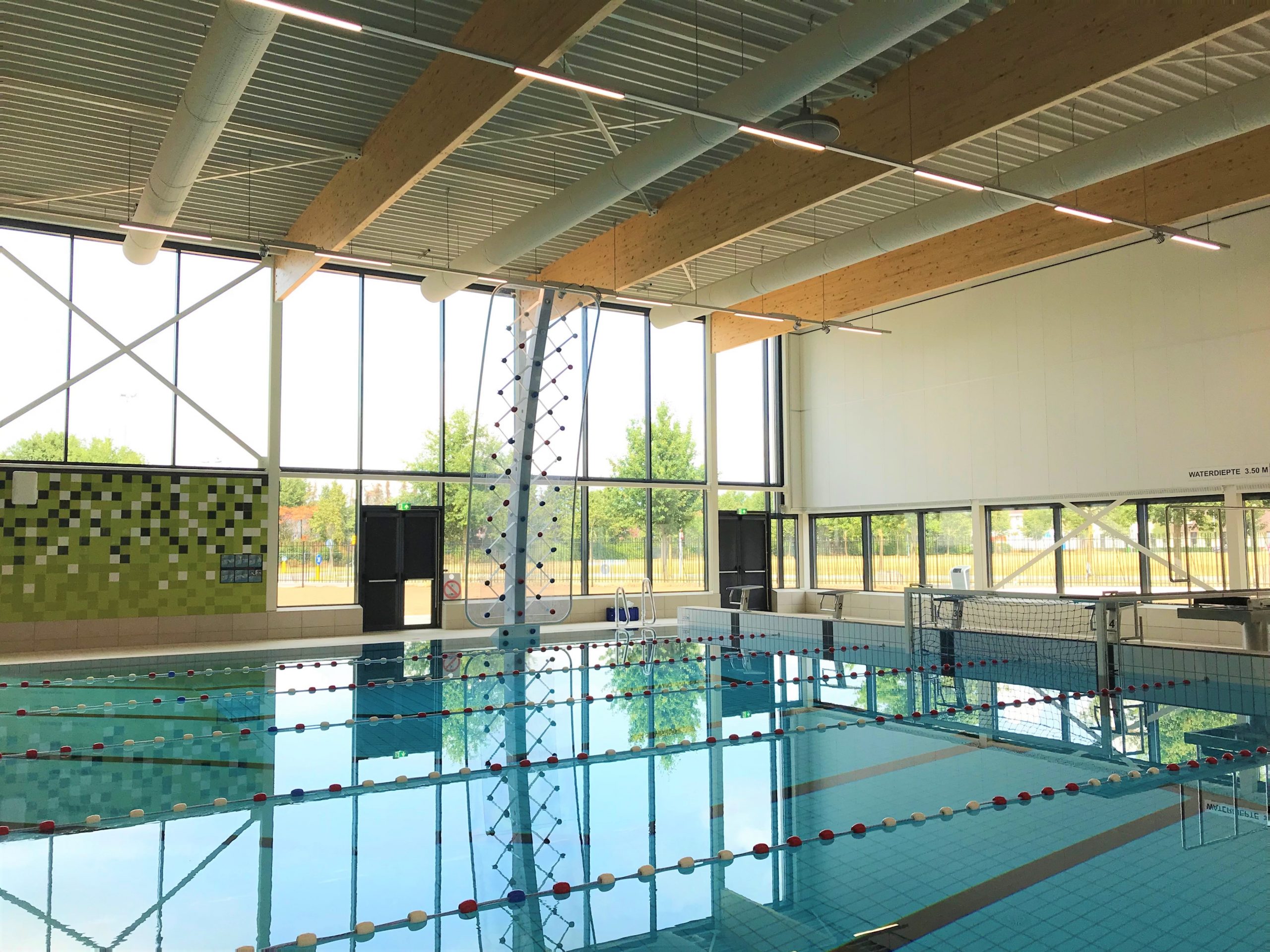 Experience
Watch a video impression of the new swimming pool here, including visitor reactions (in Dutch) about the experience:


Want to learn more about this project?
If so, then contact: