Reading time: 1 minute
Of interest to: day recreation, leisure accommodation, swimming pools, amusement parks and municipalities
Over eighteen months after the coronavirus outbreak, the time has finally come again! We have the opportunity to meet you once more at trade fairs, and we are very much looking forward to it! This year Watergames & More will be present at several events in both the Netherlands and abroad. Come along and discover the latest developments in the field of water play. Can we look forward to seeing you at any of the following exhibitions?
IAAPA Expo Europe 2021
IAAPA is the largest international trade fair for the leisure industry. During the IAAPA Expo Europe, all professionals in the field of amusement and entertainment will congregate to present their latest products and discuss the latest developments and innovations.
28-30 september 2021
Fira Barcelona Gran Via
Avenida Joan Carles 1, 64
L'Hospitalet de Llobregat
08908 Barcelona, Spain.
Watergames & More: hall 2 stand 267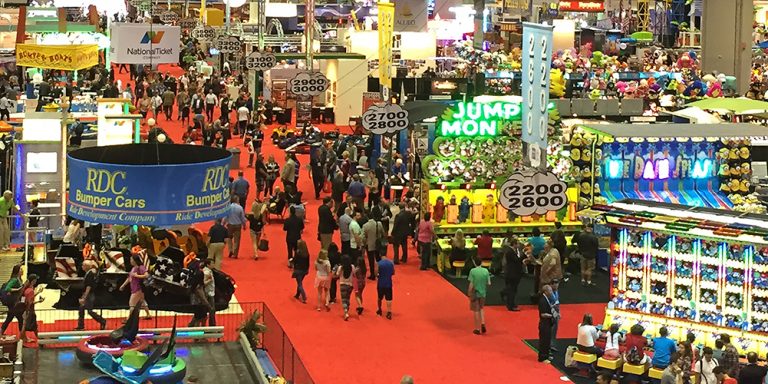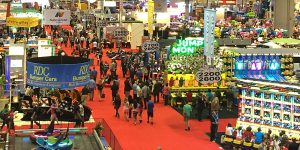 Aquanale
Aquanale is the event for everyone who is professionally involved in leisure, sports and water recreation. During this event, we would be pleased to tell you more about our various products with which to increase the attraction value of your swimming pool.
26-29 October 2021
Cologne Exhibition Centre
Messeplatz 1
50679 Cologne, Germany
Watergames & More: hall 8.1 stand A039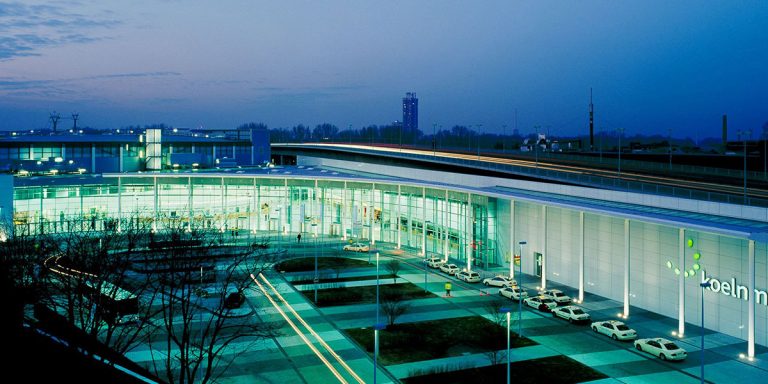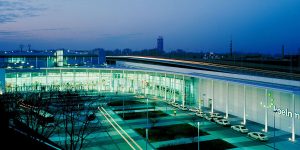 Recreatie Vakbeurs
The recreatievakbeurs is the Dutch trade fair for the entire leisure industry. During this fair we will update representatives of the leisure industry on the latest developments and products in the field of ultimate water play. Find out all there is to know about Spray Parks, waterslides, Union, WaterClimbing and much more.
16-18 November 2021
Evenementenhal Hardenberg
Energieweg 2
7772 TV Hardenberg, The Netherlands
Watergames & More: Swimmingpool square, hall 1 stand 483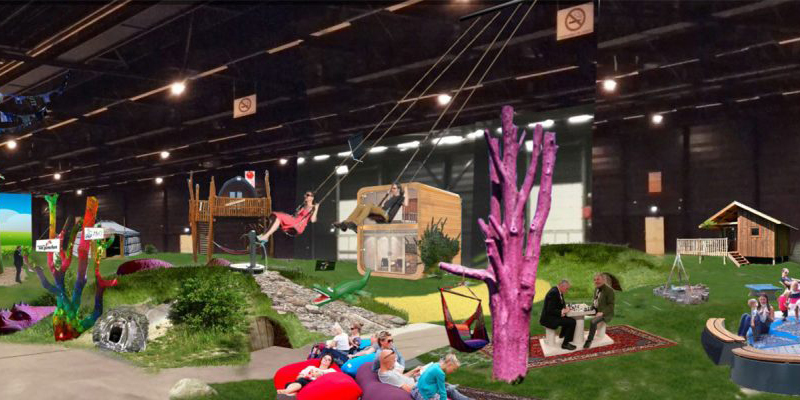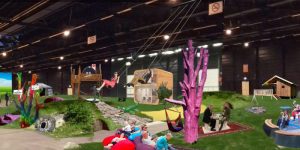 Swimming Pool Industry Day
Swimming Pool Industry Day is the event where the entire swimming pool industry congregates to gain knowledge and share information. Various workshops and demonstrations are to be held, while the latest developments and innovations will also be discussed. A different venue is to host this year's event for the first time: Midden Nederland Hallen in Barneveld.
30 November 2021
Midden Nederland Hallen
Thorbeckelaan 123
3771 ED Barneveld, The Netherlands
Watergames & More: hall 1 stand 29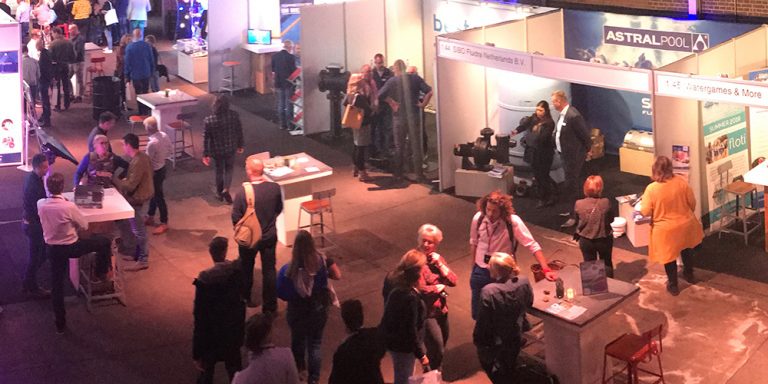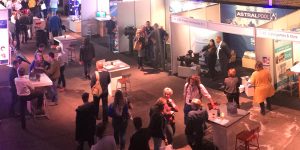 Meet our trade fair team for 2021
We are proud to introduce to you the team that will be at your service (its complement may vary per trade fair):
Managing Director & co-owner
Senior Key Account Manager Germany, Luxembourg, Austria and Switzerland
Senior Key Account Manager Netherlands & Belgium
More information
Would you like further details of these fairs, or are you curious to know what information we might provide there? Please contact us. Want to stay informed about our developments? If so, then follow us on LinkedIn or subscribe to our newsletter.
20 Apr 2020 - Expertise
Reading time: 3 minutes Watergames & More endeavours to enable as many people as possible to enjoy water in a carefree, safe and playful manner. Together with our partner Waterplay Solutions Corp. we realize Spray Park...