A waterslide is not really complete until it has been fully adapted to your taste. We therefore also supply many separate elements that can be added to the slides. These vary from stairs to catch pools and from safety elements to special multimedia effects. Our range of multimedia effects comprises various technical components, with a basic unit that allows you to start off small and expand later. The basic unit comprises motion sensors and start and stop signalling. A time registration scoreboard, themed light and sound effects, interactive games with touch points, and action shots can all be added to it. The possibilities are basically endless. We would be pleased to think along with you on the matter of making your slide entirely complete.

Basic unit: Motion sensors & start and stop signalling
Motion sensors are fitted at the beginning and end of the waterslide. The start and stop signalling consists of a traffic light in the start element, which switches from red to green and back when triggered by the motion sensors in the waterslide. This traffic light function informs visitors when to start their ride. The start&stop system ensures that bathers slide down in an orderly manner. This helps improve safety both on and around the slide.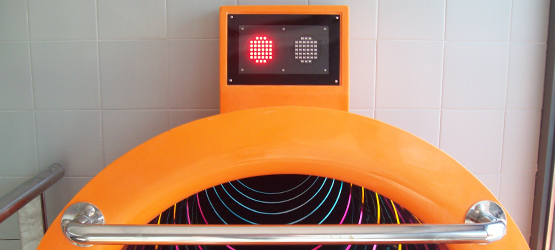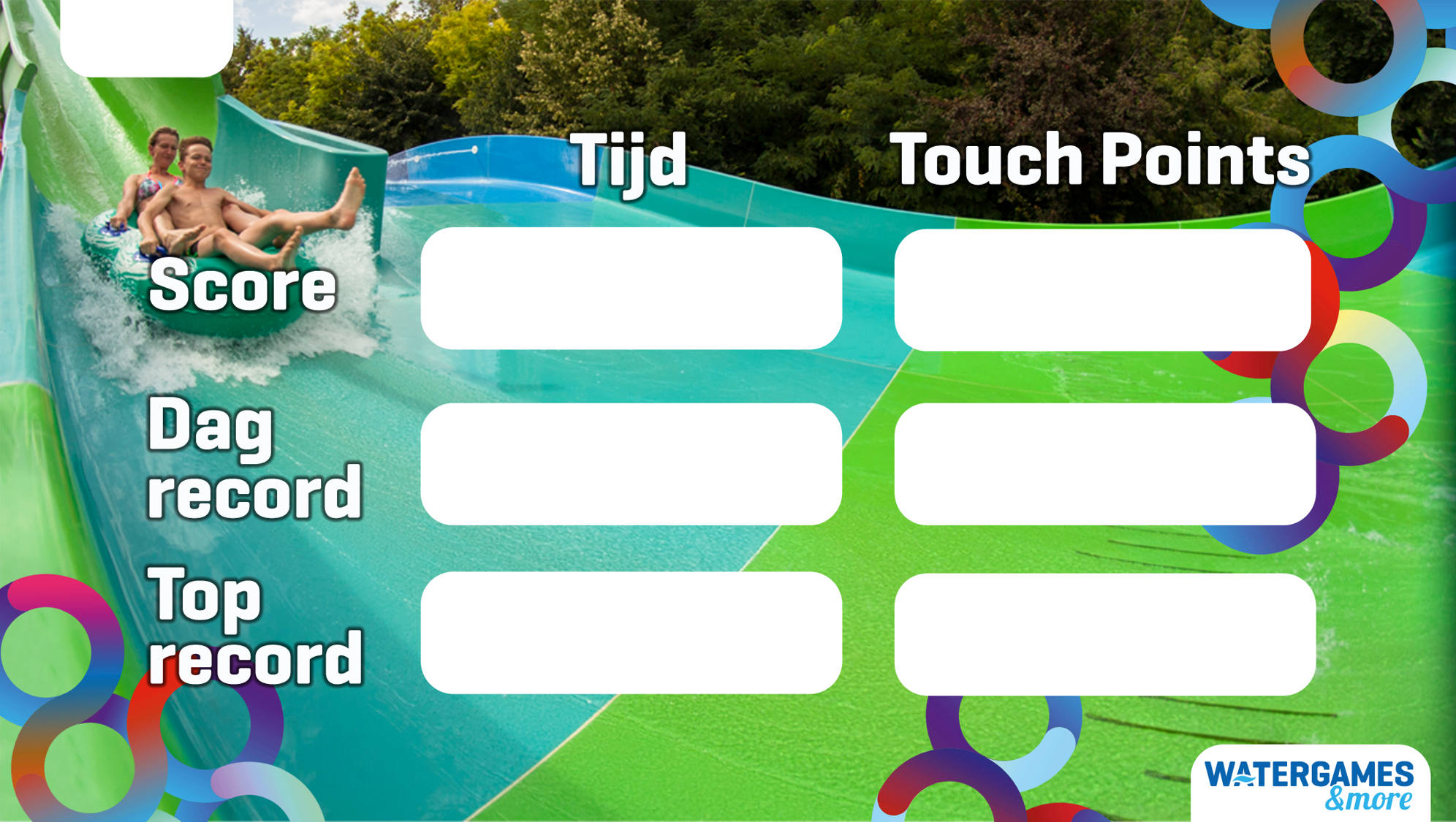 Time registration system
Thanks to the sensors fitted at the beginning and end of the waterslide (supplied as the basic unit), the time taken to complete the ride can be recorded. A scoreboard can be supplied as an optional extra, which displays the ride time recorded. As the scoreboard is an LCD screen, which boasts fully water- and airtight insulation from the pool environment, it is therefore also safe, neatly designed and can display more information than a standard digital scoreboard, such as the daily and monthly record times.

Light & sound effects (themes)
Theming enables you to offer your guests a unique slide experience time and time again. All the sound and light effects are adapted to the theme chosen, and even the colours and sounds of any touch points installed change accordingly. You select the range of six themes from which your visitors may choose for their slide ride. Impressions of our pre-programmed themes are provided below. We are nevertheless also capable of creating custom themes for you.
Furthermore, you retain the option of changing the composition of your six chosen themes, even after installation. In fact, it is possible to update your selection, or even give your waterslide a festive theme temporarily, during the holidays for example! This gives your visitors a different reason to return time after time.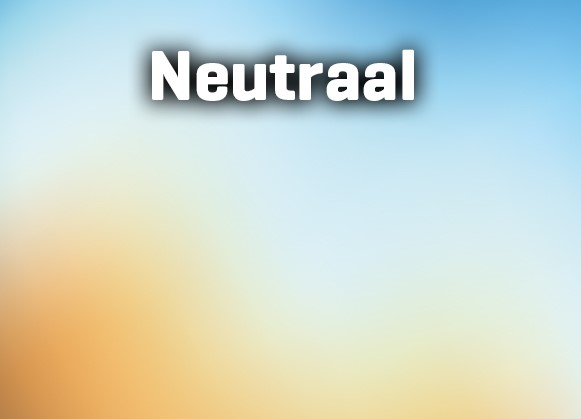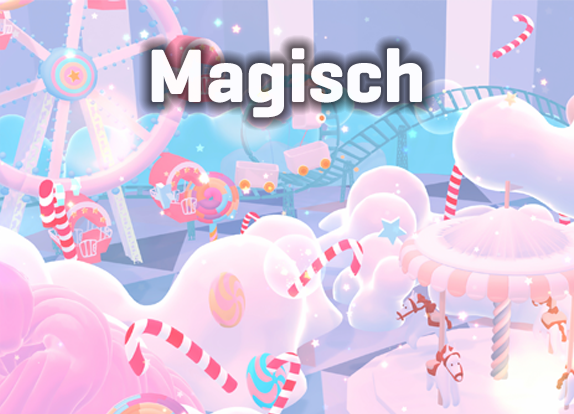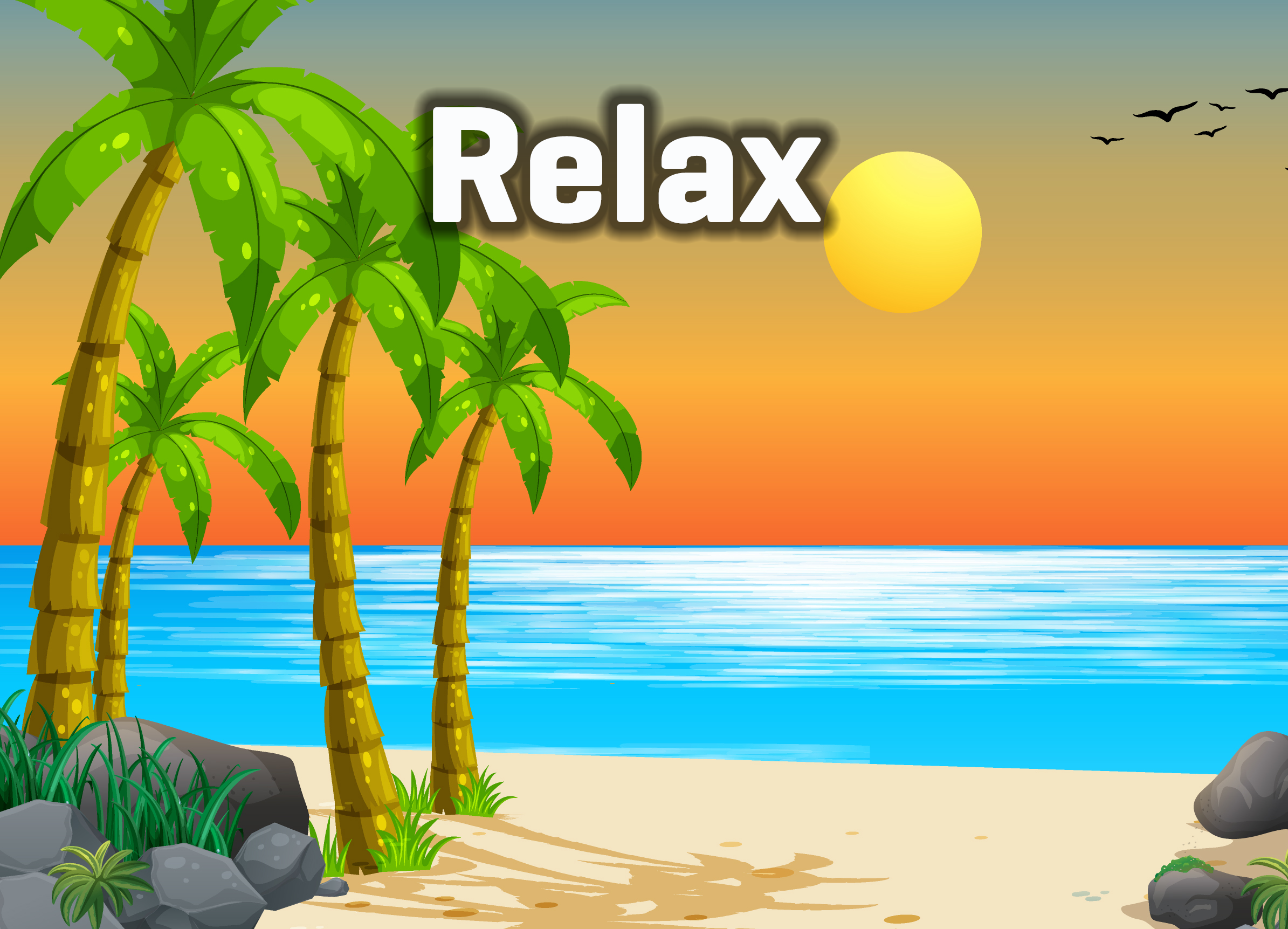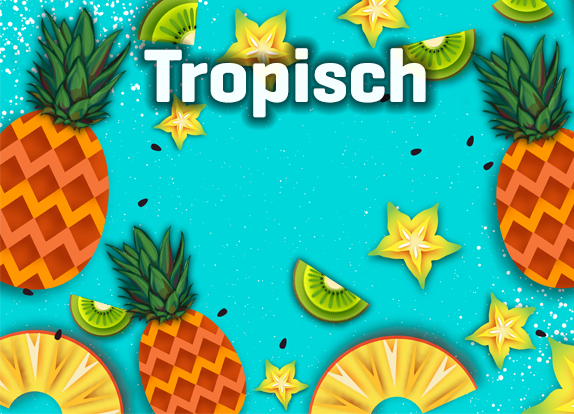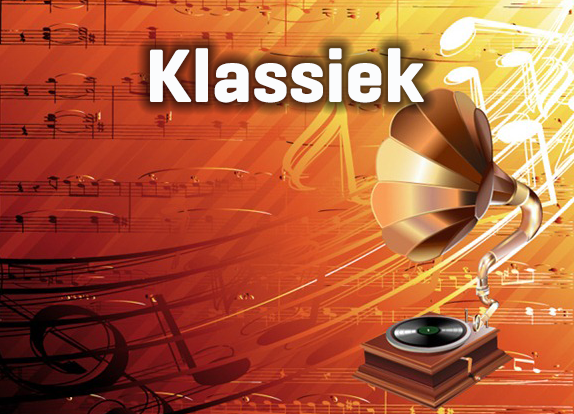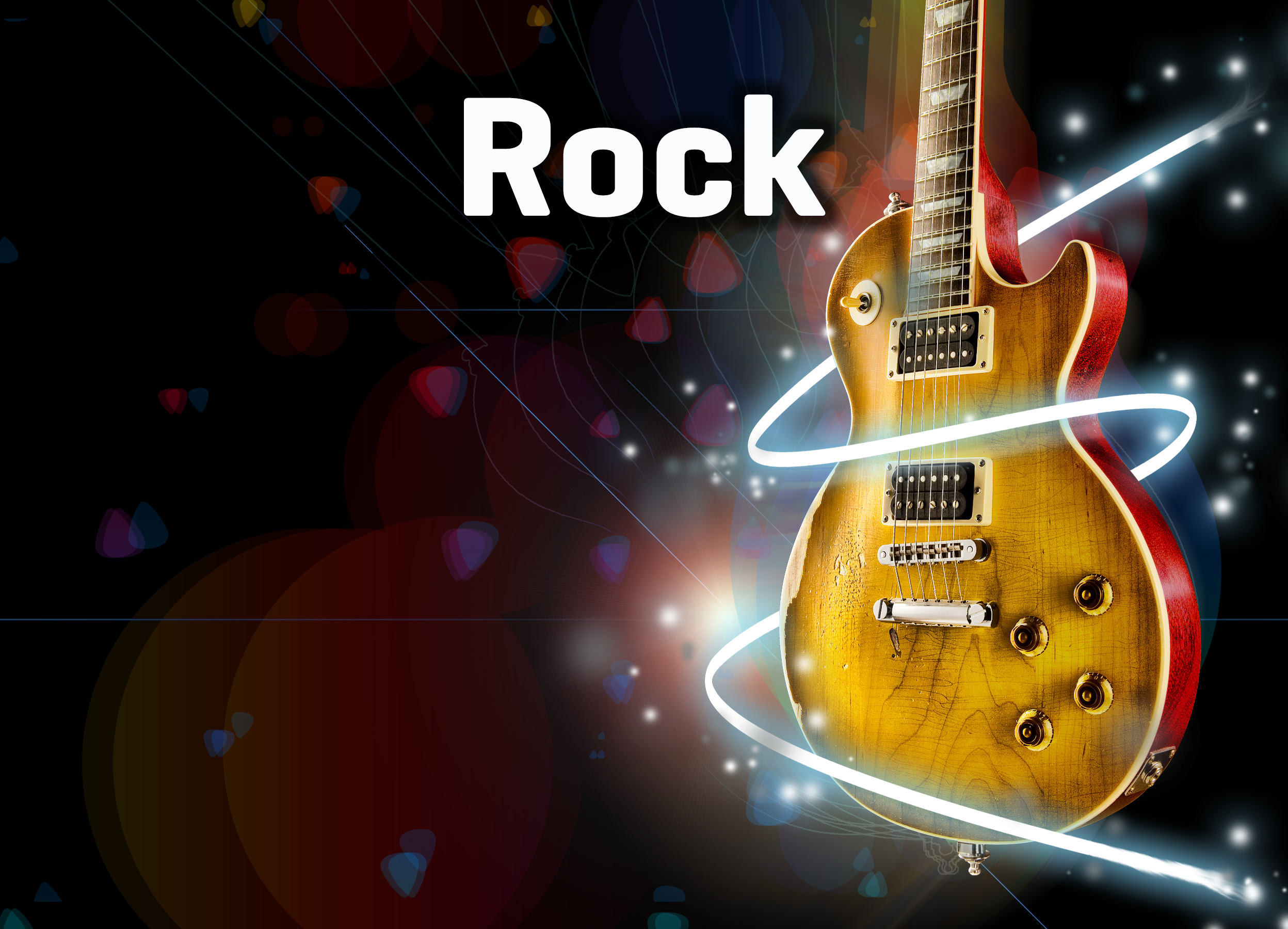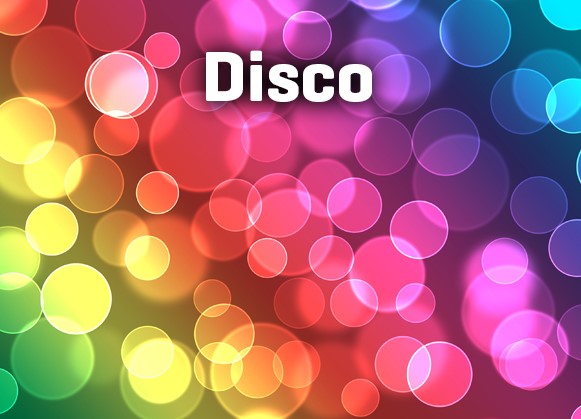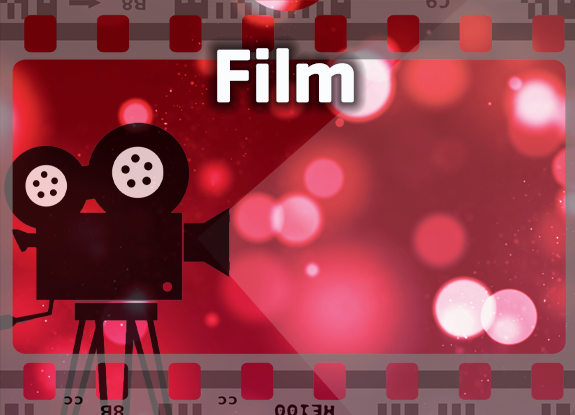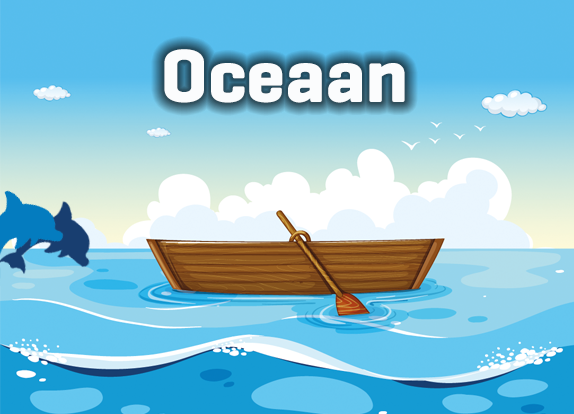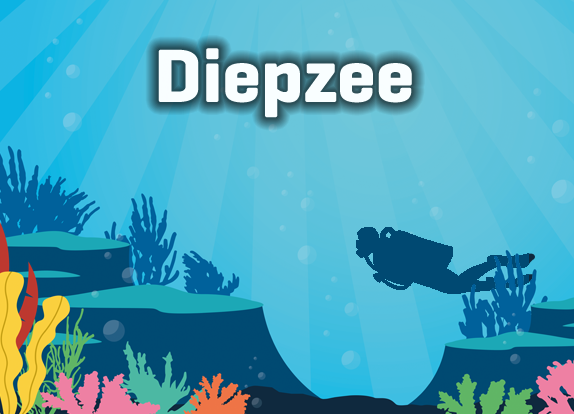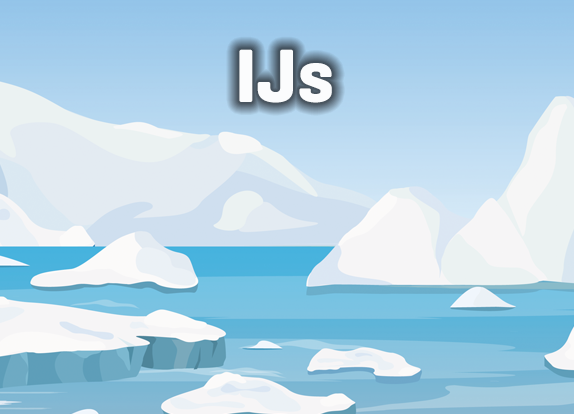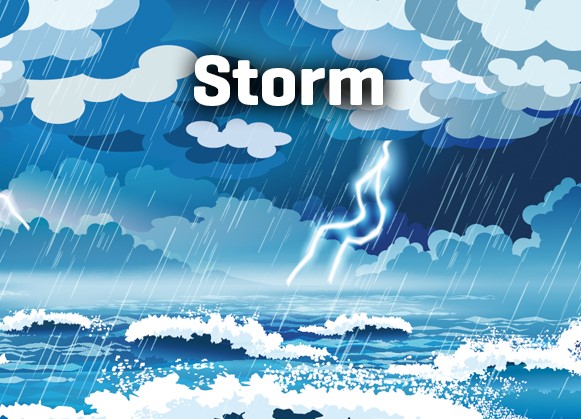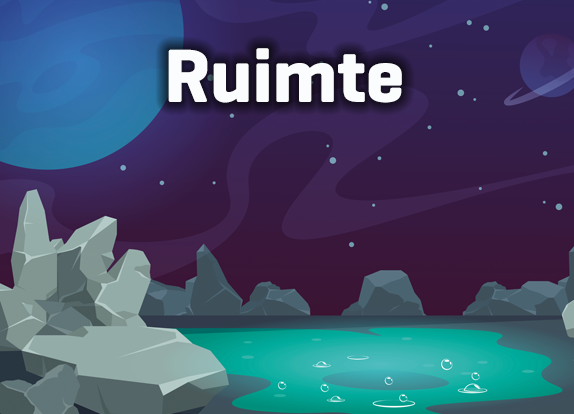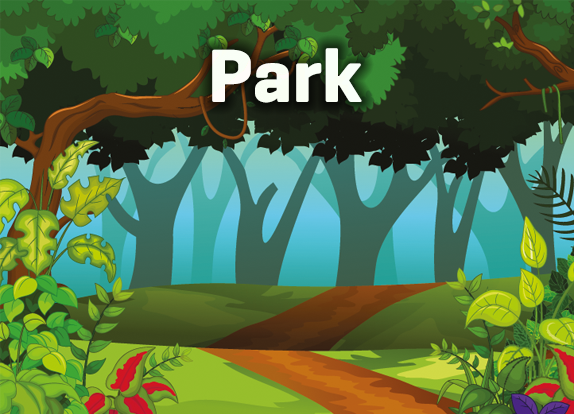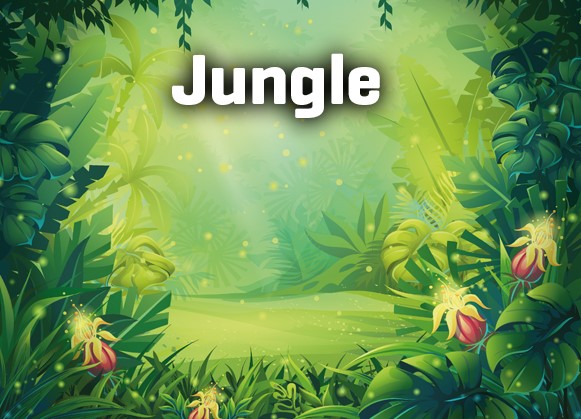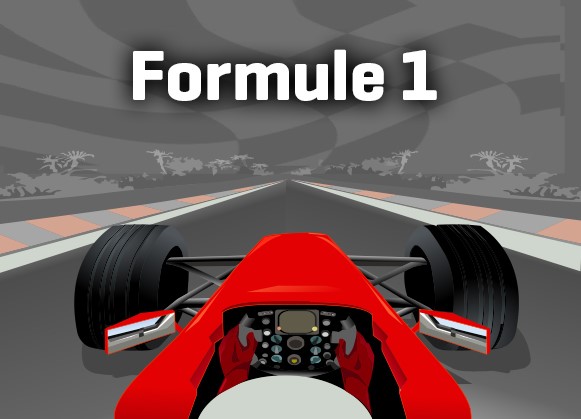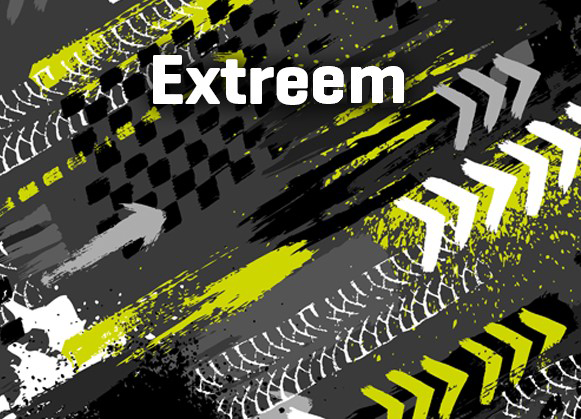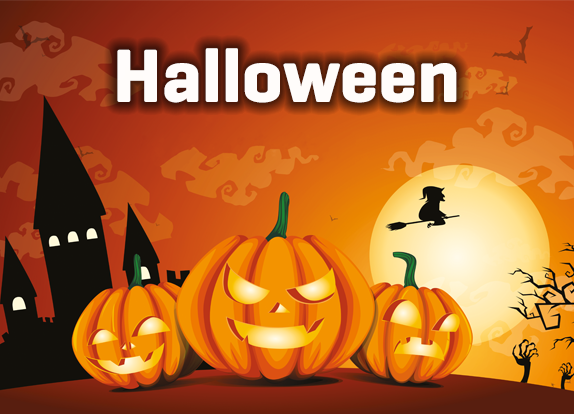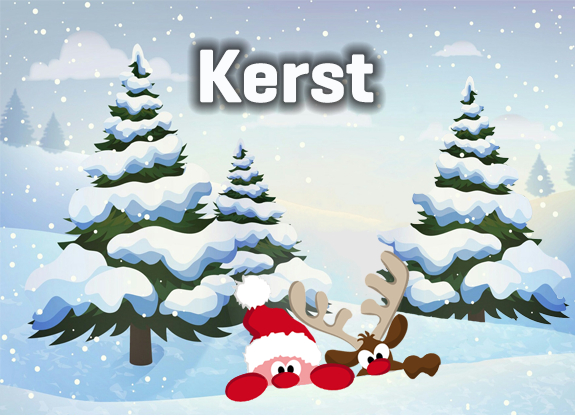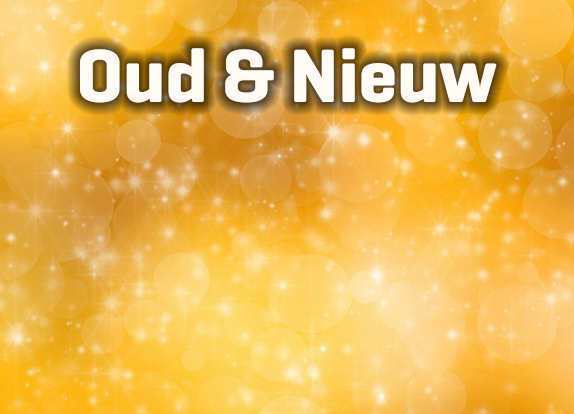 Interactive games with touch points
If you opted to install light and sound effects, you can also use this functionality for interactive games with touch points. After all, round RGB-W LEDs are not only suitable for use as themed lighting, but can also be allocated a touch point function. In that case a certain number of LEDs serve as touch points (and are clearly recognisable as such to slide users). While the LEDs that serve as touch points are selected randomly for each slide ride, the number of touch points nevertheless remains the same.
Interactive touch points create a competitive game element: The aim is for bathers to touch as many of these points as possible during their ride, in an attempt to accumulate the highest possible score. Whenever a visitor succeeds in hitting a touch point, a sound is emitted, which is in keeping with the chosen theme. The scoreboard at the end of the waterslide (the same LCD screen used to display time registration) indicates the score.

Action shots
You can offer your visitors the option of having an action photo taken at the end of their ride. The camera is triggered by the motion sensor at the end of the waterslide (supplied as standard). When a person slides past the sensor, the camera takes a picture. The camera itself is based on a professional security camera. It has not only a broader rotation range, but is also highly suitable for use in a pool environment, and therefore has a particularly lengthy lifespan.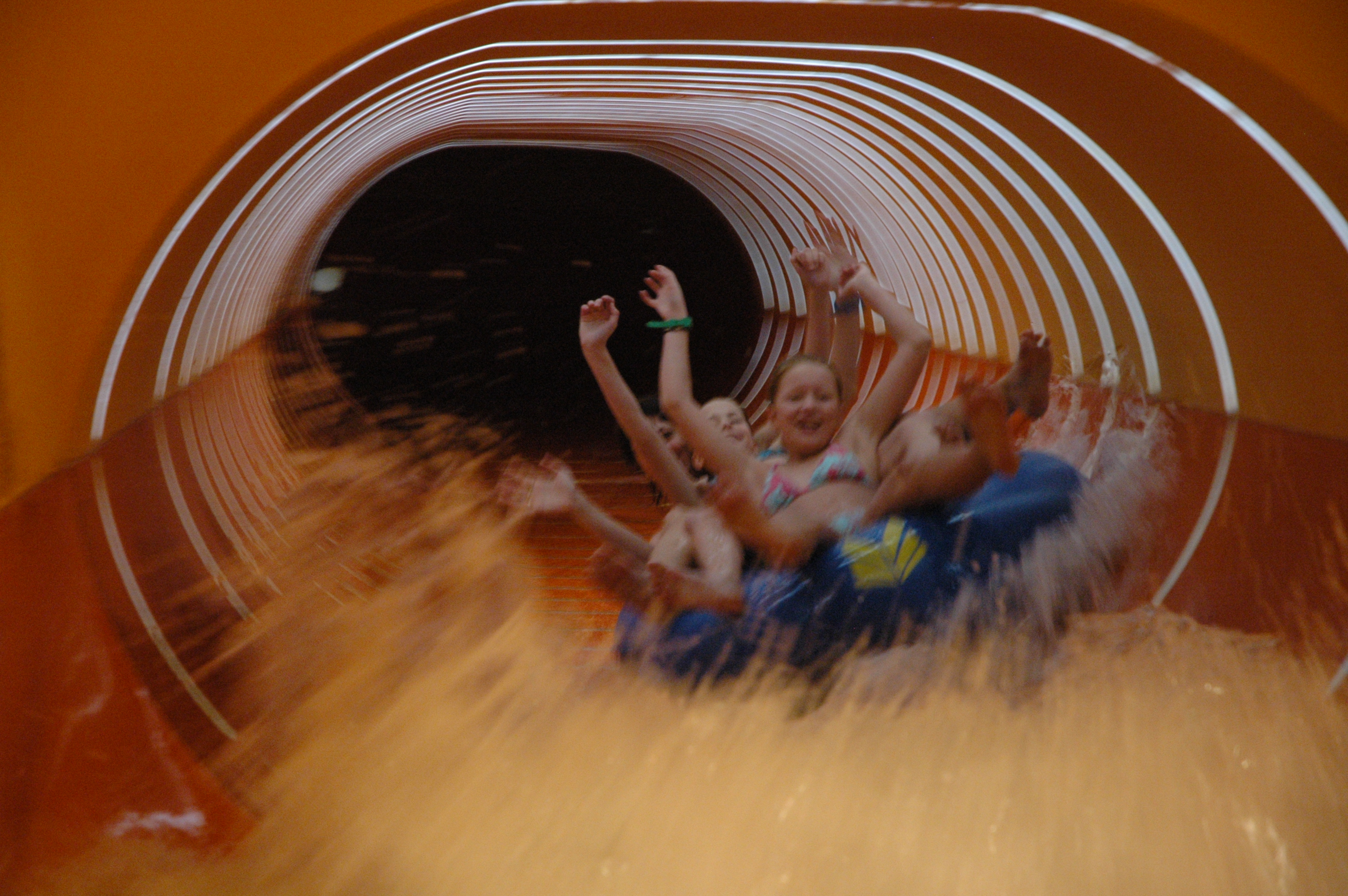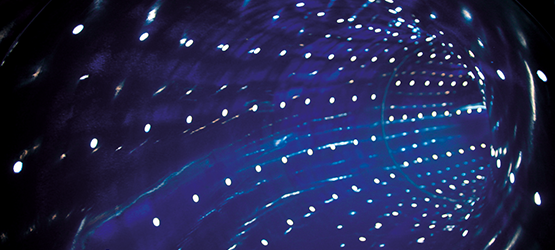 Daylight effects
Daylight effects create a fairytale atmosphere. In this case, symbols or figures are incorporated in the walls of the slide during the production phase. Whenever sunlight is cast on the slide, these figures and symbols come entirely to life. You also have the option of combining the daylight effects with LED lighting, so that the figures are also visible even when it is dark outside.

Transparent elements
The higher up they are fitted, the more impressive these transparent elements are! These elements comprise sections of transparent acrylic tube, which allow visitors to look around for a few seconds to see how high they are on the slide. An awe-inspiring experience!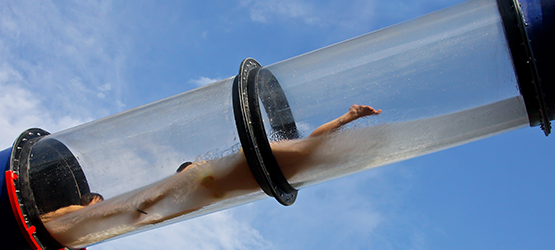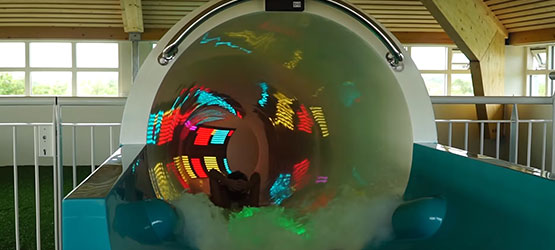 LED screens
If you opt to incorporate LED screens in the waterslide, then you can display texts or images, or even show moving pictures. This yields quite incredible effects!

Stairs
Watergames & More supplies two different types of stair: a steel version – as shown in the picture on the right – and a polyester one. Steel stairs are fabricated in-house and can be supplied powder coated in any RAL colour of your choice. The stairs therefore blend in seamlessly with the style of the swimming pool. Polyester stairs have a solid side, which offers space for advertisements. Furthermore, water cannot run down onto lower steps because the steps are fully enclosed. Polyester stairs, too, can be fully adapted to the style of the pool.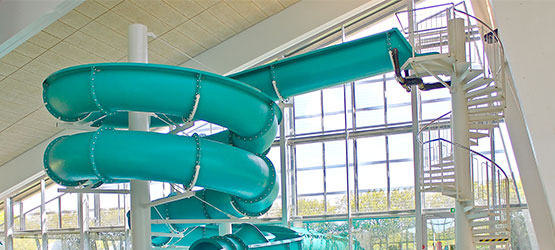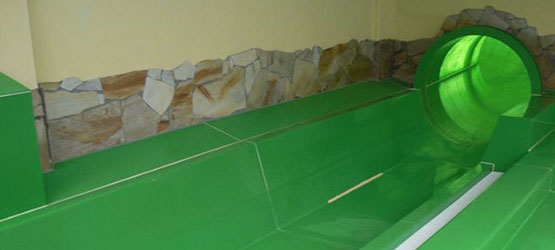 Catch unit
If you opt to have a waterslide installed, it is important that you also consider solutions that enable users to land and leave the slide safely. Watergames & More therefore supplies several types of catch unit, which catch users and convey them safely off the slide. Fitting a catch unit helps you minimise the chance of visitors colliding with one another. The shallow depth of the water in the catch unit enables users to swiftly leave the slide. We supply various types of catch unit, all of which can be fully adapted to suit your taste of course.

Thermal and acoustic insulation
A waterslide – and certainly one that is partly outdoors – can cause a considerable loss of heat and consequently a waste of energy. We therefore recommend that a secondary layer of insulation be applied to prevent such losses. This secondary layer has a both thermal and sound insulating effect. Thanks to the energy savings it yields, the modest costs of this additional investment can be recovered within just a few years.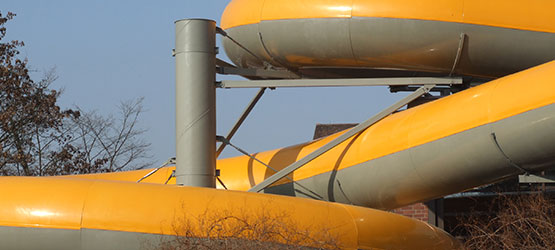 More inspiration or information?

+31 (0)79 206 5060