Our own range of water slides offers the combined advantages of high quality and an optimal experience. A cool slide can lift your leisure park or swimming pool to a higher level. Offer your guests the utmost in terms of both quality and fun! We ensure that the slide is suitably themed and tailored to blend seamlessly with the surroundings, while also offering turnkey delivery service that enables you to fully (or partly) outsource its construction.
Quality
Watergames & More has developed its own waterslide product range. We have compiled a collection of various products with the most favourable properties to create our unique range. We use materials including high-grade glass-fibre reinforced polyester, which we produce entirely in our own premises. You can therefore rest assured that your slide is of the highest quality. Moreover, our waterslides are maintenance friendly and durable, which ensures that both you and your guests can enjoy aquatic fun for year to come.
A stunning attraction
We set great store by both your experience as a client and that of your guests. The slides supplied by Watergames & More are challenging, quick as lightning and are equipped with spectacular light and sound effects. An adventure for your target group, added value for you, and increased attraction value of your site into the bargain. View all the waterslides in our product range and discover which one would ideally suit your pool or park.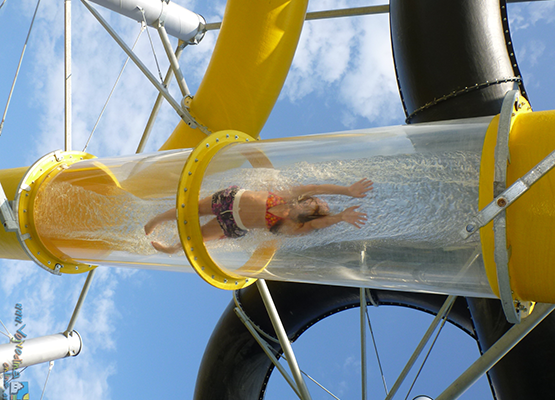 Spectacular light effects
While tube slides tend to be rather dark, Watergames & More's waterslides are quite the opposite. We use both daylight and LED lighting to create highly appealing figures, texts and other patterns on our slides. And you may even opt to fit entirely transparent sections along the course of the slide, thereby evoking a spectacular sensation both inside and out. The special light effects make for a fantastic slide ride that will make visitors eager to return to your leisure park or swimming pool.
Interactive Touch Points
Interactive touch points in the slide create a competitive game element for young and old alike. These points are spread throughout the course of the slide. The aim is for bathers to make contact with as many touch points as possible during their ride. The scoreboard at the end of the waterslide indicates how many points they have accumulated. In addition, the board also displays visitors' ride times, so that they can attempt to go faster on each run. This issues bathers a sporting challenge to compete with one another to set a faster time and higher score.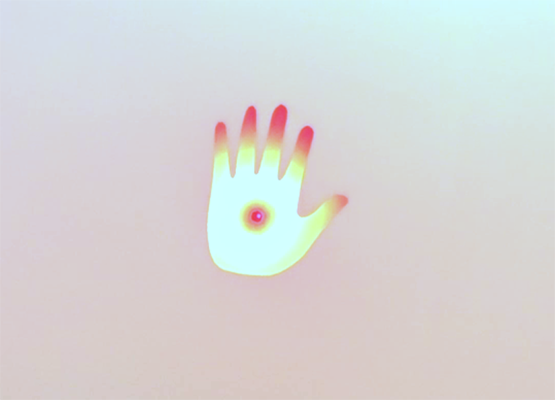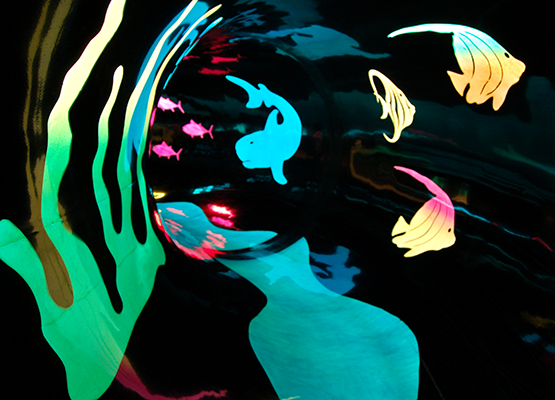 Themed light and sound
Theming enables you to offer your guests a unique slide experience time and time again. The visitor then uses a touch screen on the start platform to select a theme. As soon as the go light turns green, the breathtaking ride can commence. All the sound and light effects are adapted to the theme chosen, and even the touch points change accordingly. The themes are so surprising versatile, that no two rides are ever quite the same.
Want to receive more inspiration or information?

+31 (0)79 206 5060

Downloads
Various documents, catalogues and brochures follow below, which contain information about our supply programme and waterslides. Are you looking for specific information that is not contained in the downloads? If so, please do not hesitate to get in touch with us via the contact page.