A cool slide can lift your leisure park or swimming pool to a higher level. Offer your guests the utmost in terms of both quality and fun! We ensure that the slide is suitably themed and tailored to blend seamlessly with the surroundings, while also offering turnkey delivery service that enables you to fully (or partly) outsource its construction.
A stunning water attraction
Our own range of water slides offers the combined advantages of high quality and an optimal experience. Watergames & More has developed its own waterslide product range. We have compiled a collection of various products with the most favourable properties to create our unique range. We use materials including high-grade glass-fibre reinforced polyester, which we produce entirely in our own premises. You can therefore rest assured that your slide is of the highest quality. Moreover, our waterslides are maintenance friendly and durable, which ensures that both you and your guests can enjoy aquatic fun for year to come.

Types of waterslides
The Watergames & More waterslide product line contains many shapes and sizes of water slides, including the option to customize your waterslide. Thanks to the implementation of your wishes, high quality, attention to safety and sustainability, you are assured of a safe and targeted waterslide that will last for years.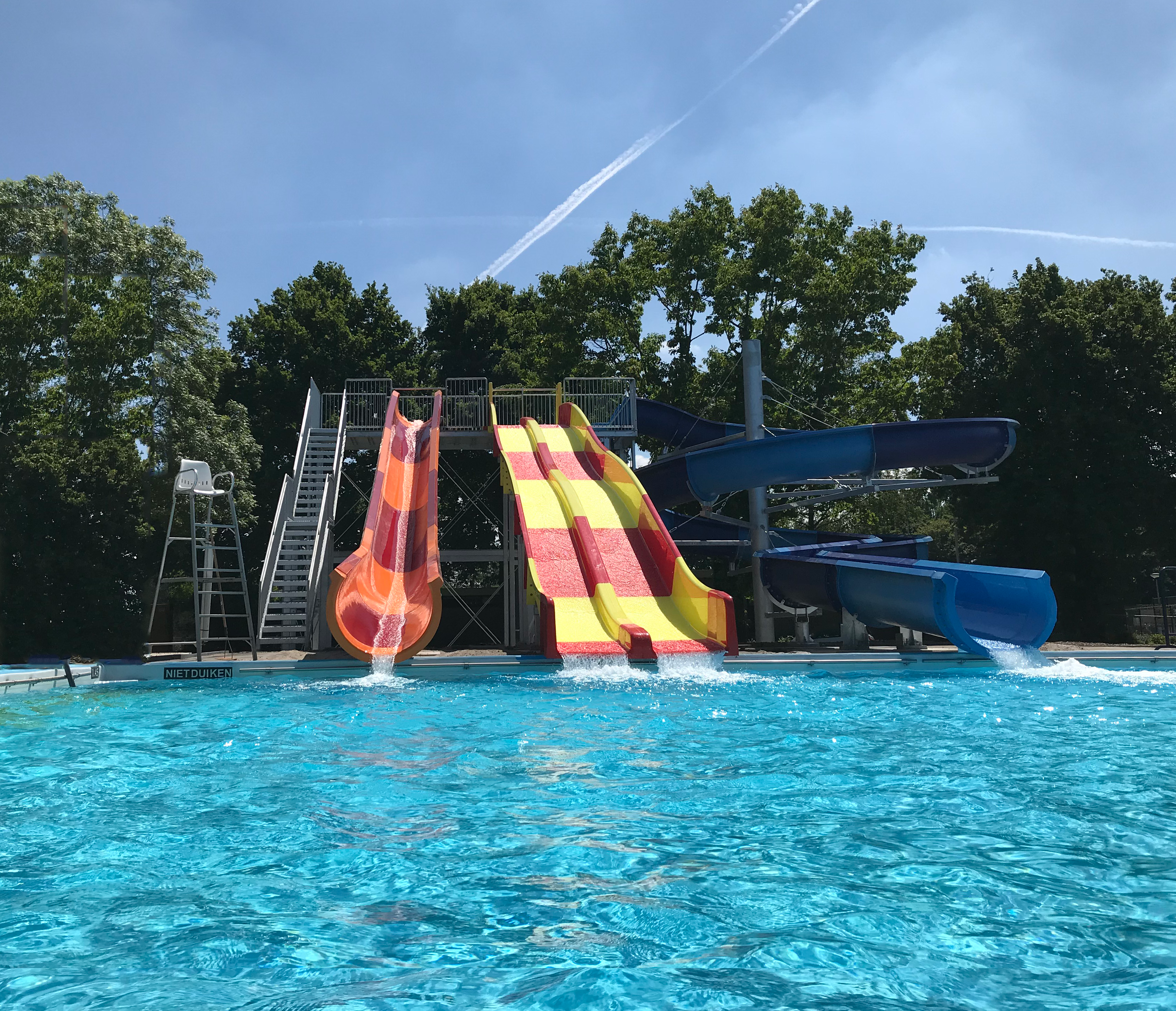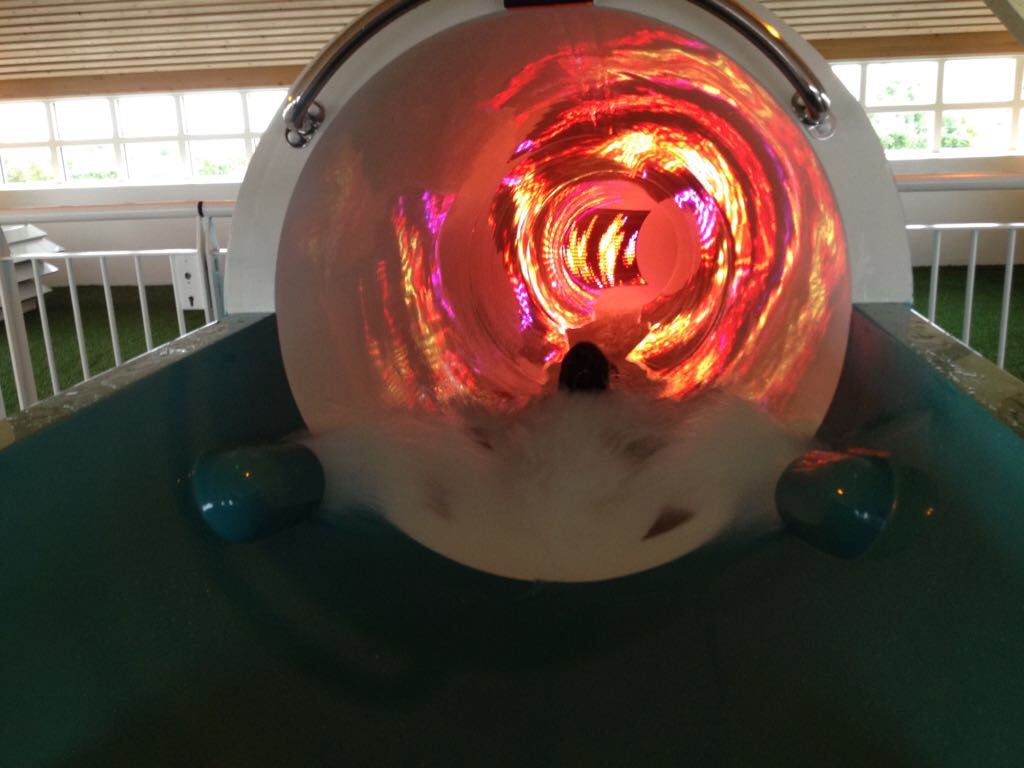 Spectacular light effects
The multimedia system of Watergames & More offers an innovative technique and endless options to customize your waterslide, and to offer your visitors a spectacular experience. It is a very intelligent system, yet simple and intuitive to use. The convenience of a fault-free system, the possibility of "monitoring from the office" and the quick and easy replacement of themes and components ensure a worry-free operation.

More inspiration or information?

+31 (0)79 206 5060

Downloads
Various documents, catalogues and brochures follow below, which contain information about our supply programme and waterslides. Are you looking for specific information that is not contained in the downloads? If so, please do not hesitate to get in touch with us via the contact page.